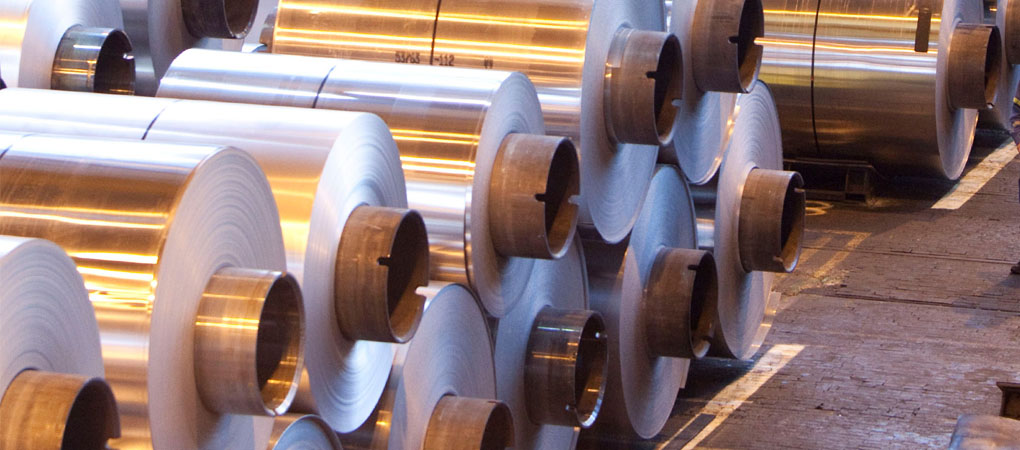 Metal Trading
High Quality Engineering tools and manufactories

Our Team
Highly Qualified Professionals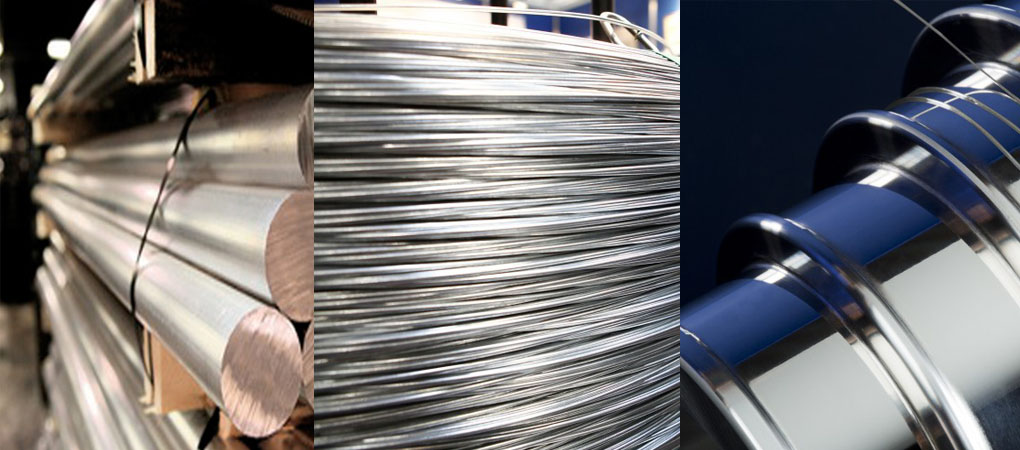 Logistics
High Quality Engineering tools and manufactories
About Us
Introduction
Based in Bahrain, AMT has been witness to pioneering work in the aluminium industry. Driven by the inherent experience within such international companies such as ALBA

Over the past 25 years, we have amassed an experience and expertise base through interactions with a wealth of international organizations.

Within AMT, we have brought together a solid team of well trained and motivated Bahraini's from a variety of sectors.
Scope
AMT's main line of business is metal trading.

AMT's expertise has been trusted in providing consulting services to major decision makers within the industry.

AMT has gained a bulk of its experience by solving logistical issues

Finally, AMT is an investor in, and acts as a promoter for, various greenfield Metals projects across the region




Core Competences
AMT provides a number of essential services to the metal industry including:


Access to Customers

Unparalleled knowledge of the local industry

Insight to the global markets

Backbone of suppliers

Ability to solve problems

Proactive marketing

Wide range of capabilities and expertise

Performance
Over the past 10 years, AMT has

Average annual metal trades of $70 to $100 million

Total amount of metals traded exceed 250,000 tonnes

No delays, dissatisfaction or claims whatsoever from our clients
Our typical customer profile is:
Primary Users
in Europe, the US, South East Asia, the Far East and the Middle East representing some of the biggest names in the industry
End Users
all over the globe. Our clientele list numbers over 300 and we are happy to provide references of their experience with us
Suppliers in Middle East

Suppliers in International